Sponsors
Our Sponsors
We appreciate all of the support we receive in keeping the toy library running below are our supporters.
We would like to thank:
Community Group Grants (CGG) have been established by Waitaki District Council to assist non-profit organizations and groups based in the Waitaki District with projects. A project may include one-off programmes, services or activities that benefit the community. ​
https://www.waitaki.govt.nz/our-district/community-grants-and-awards/communitygroupgrant/Pages/default.aspx
Youthtown is a nationally operated, not-for-profit organisation offering a whole 'township' of developmental activity in key communities across New Zealand for 5-18 year olds.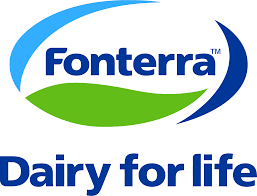 The Fonterra Grass Roots Fund supports New Zealand communities where we operate by funding their smart ideas, projects, and initiatives.